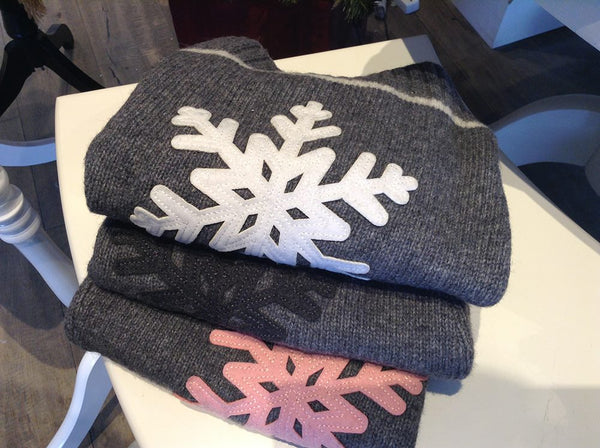 Vendor Highlight: SkiBums(TM)
Wear these over anything, cozy and warm, these new bum warmers by SkiBums not only look great but are made with 100% new materials only. Get these exclusively at Georgian Christmas.
In-Store Bogo Promotion
Get 25% off your second or 50% off your third Ornament, pick from any Ornament in the store.